AN INVENTION THAT IS GOOD FOR REAL!
I've always loved to paint my nails but what I have not loved are all half full nail polish bottles that you can not get enough nail polish from.
It's frustrating and very unnecessary, because you buy a new coat and consume before the old one is over.
Over the years I have wasted countless amounts of nail polish and it feels mad from an environmental point of view.
With X-brush, I get a lot more of the nail polish I buy, and I also reduce the amount of waste that is unnecessarily.
An invention that is good for real!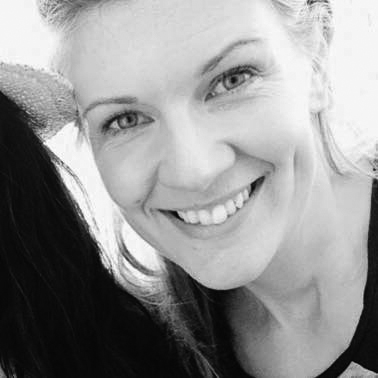 Linda Marie Andersson
SWEDEN